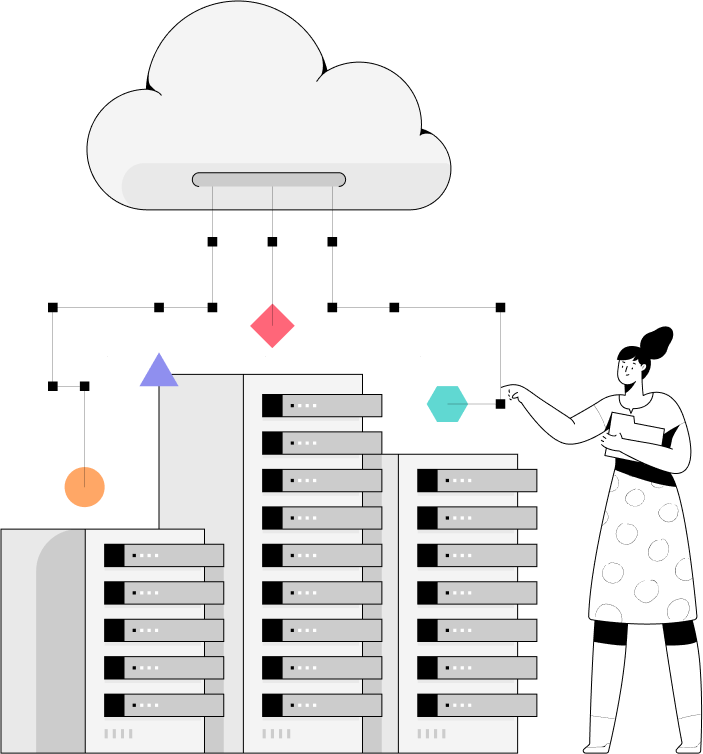 What and Why
About Manyways
Automation for the future of business online.
Get in touch!
Whether you're a business owner, marketer, or a developer we'd love to hear from you.
We are a software development company on a mission to fundamentally change how consumers experience brands online.
Our team of digital experts have been designing and deploying digital experiences for close to two decades.
Somewhere along the way, we noticed a recurring request for intelligent, interactive, guided experiences online. And so we set out to become the very best at building them.
Currently, we use our own proprietary software to build experiences for our customers. One day, we plan to hand over our tooling to the world for free.
🇨Made in Canada, informed by decades of digital agency experience, and trusted by government & global brands.
Scale the intelligence of your best people.
With Manyways, sales teams can leverage the knowledge and expertise of their top performers by creating decision trees that guide leads through a customizable, data-driven process.